Confirmed Service Customer
Great to do business with a family organization and not a chain of employee's
Avon Lake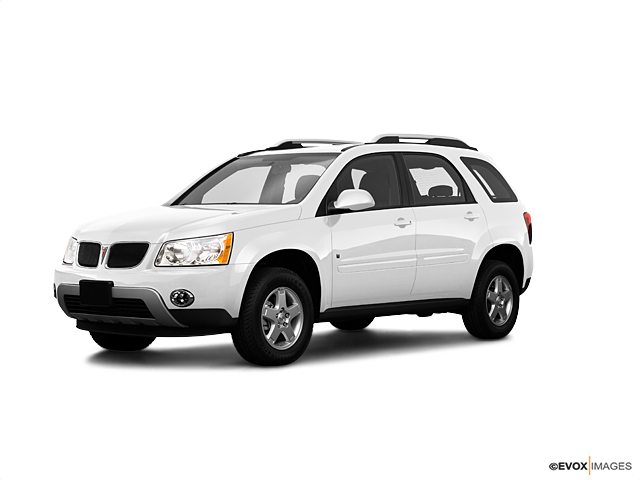 Confirmed Service Customer
Friendly and prompt service
Fairview Park
Confirmed Service Customer
Ggggggrrrrrreeeeeaaaattttt
Avon Lake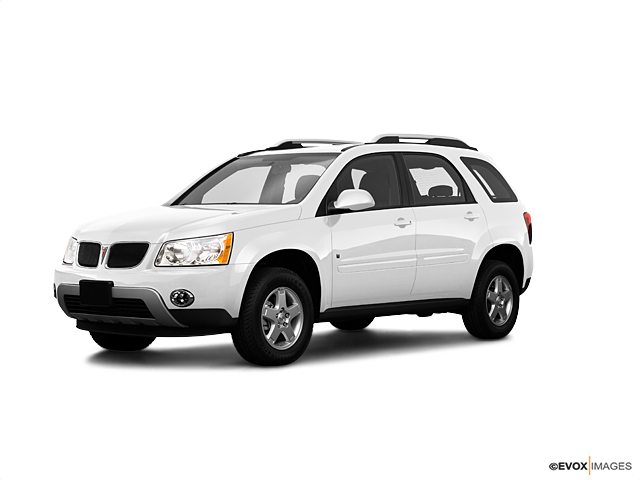 Confirmed Service Customer
I am very disappointed in your service. My Pontiac G6 was under recall for power steering issue and your service manager (the younger of the two) was not interested in researching my recall and suggested I get $525 worth of repairs to the steering that may or may not repair the issue. So I decided to take the car to Pat O'Brien and got the recall fixed for free. They took the time to find the recall within the extended recall and were very friendly and accommodating. Your guy charged me $60 for the analysis which I thought was lame too. Also, had two lower control arm issue that needed fixed and I gave that business ($1100) and future business to Pat O'Brien. If you really interested in my thoughts call me at ************ and I suggest you consider refunding my $60.
Lakewood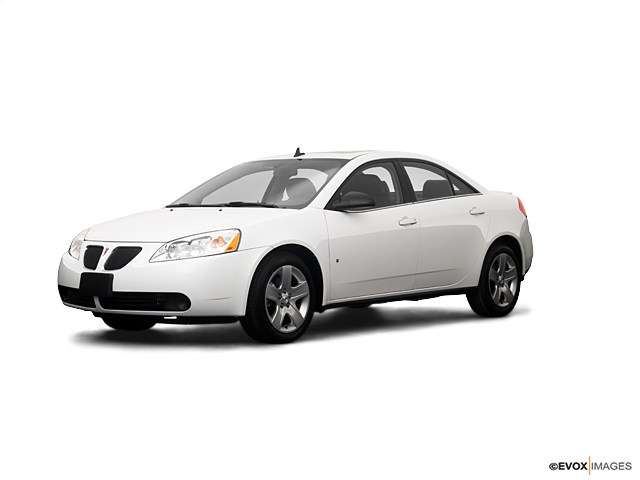 Confirmed Service Customer
So far each time I have taken my car here they have fixed it correctly and on time. They don't have the cheapest prices but have done a good job.
Lakewood
Confirmed Service Customer
Great dealing with a family dealership
Avon Lake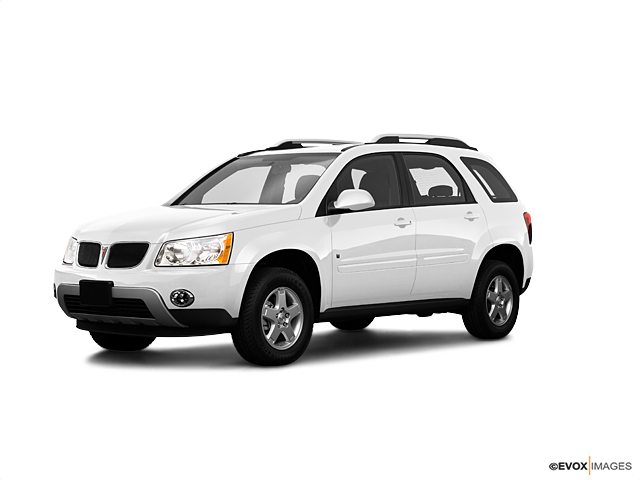 Confirmed Service Customer
Great to deal with a family dealership,run with family members meeting and greeting you ready to welcome you or to help handle your concerns.
Avon Lake